Need to Know Self Defence is an instructional video aimed at the ordinary man or woman in the street who have had no previous training but who still wish to be able to defend themselves in today's troubled world. In easy practical demonstrations you will learn the many possible ways self defence situations can be handled, also addressing fear control and the differences between a man's approach to self defence as opposed to a woman's. YOU CAN DEFEND YOURSELF.
Written and presented by John Carrigan, a martial artist and actor, who has over thirty years of combat training behind him and co-presented by Jill Greenacre an actress and fellow martial arts practitioner.
Download the complete video now:
Bitcoin (preferred). Please send the equivalent of £6 UKP in Bitcoins to
14bj6YiZqTurU5tFFjbCLicJ9WANk826zn.

and add your email to N2K in the description/label, or email me,
graham@hsiulungtao.co.uk
, with the Bitcoin address you used to send.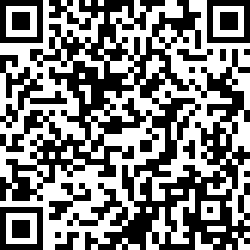 Or use the slightly more expensive PayPal, £6.95 UKP.
The multimedia content is delivered via the download of a 747MB mp4 file by default. You will be sent the link via email after your BITCOIN/PAYPAL transaction has cleared.
Bitcoin clears within minutes, Paypal can take several days. We also have a
DivX compressed AVI video file, some 550MB in size, split into several zipped files, if that suits your needs better.

Free Wifi / unlimited broadband recommended. Not suitable for mobile unless you have an unlimited data tarriff.


For technical / payment queries, please email Graham: graham@hsiulungtao.co.uk

For queries about the content, please email John:
john@hsiulungtao.co.uk
Any purchase means acceptance of our
Terms & Conditions
.